Since their purchase of Pure Line Seeds in 2004, Susan and William Pfeil have directed the company's global expansion. The Pfeils took a regional U.S. seed company focused mainly on the processing industry and helped it blossom into a multi-national seed production and distribution company for both the processing and fresh market industries.
​
J. W. Jung Seed Company is a Wisconsin-based, family owned company that will celebrate its 110th anniversary in 2017. Jung offers a wide range of GMO-free horticultural products including vegetable, herb, annual, and perennial seeds and plants; small fruit plants and fruit trees; and ornamental landscape plants from groundcovers to shrubs and trees.
​
Thank you to everyone that attended the 2017 Garden Expo!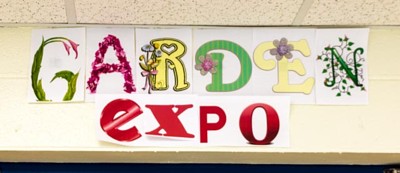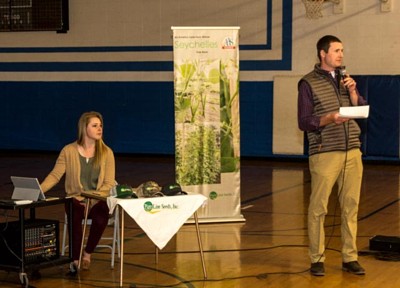 A group designed to support the programs offered at the Lodi Public Library​